Welcome To Gateway Village
The Premier Youth Sports "Destination" in Missouri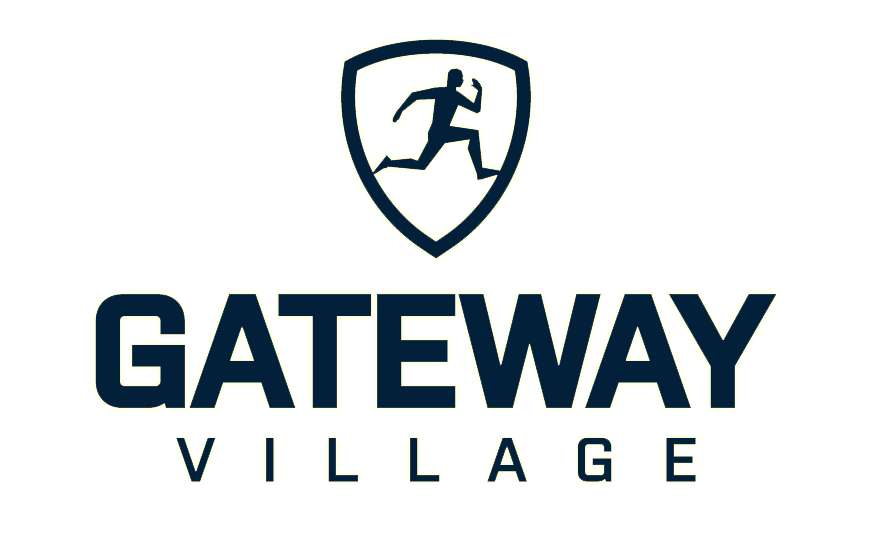 World Class Lighted All Weather Youth Turf Fields
SqFt of Onsite Retail and Commercial Space
Yearly Visiting Athletes & Families
Gateway Village serves as a destination in the United States for players, coaches, and referees to train, develop, and educate on a year around basis. The mixed-use sporting complex will be the largest amateur sporting facility in Missouri.  Heartland Soccer, America's largest soccer league and tournament host, serves as the anchor tenant for league and tournament operations.  The soccer fields are 'sold out' ahead of a Fall 2023 opening.  With over 7 million square feet of retail, hotels, dining, offices, entertainment, and residential units, Gateway Village offers much more than just sports.
16 All Weather Turf Lighted Youth Soccer Fields
The state-of-the-art turf fields will be host to national and regional tournaments as well as meet the needs of local youth soccer, NFL flag football, baseball, lacrosse and field hockey teams.
Integrated Fitness & Wellness
Gateway has best-in-class programming, training, technology and health & wellness offerings to maximize performance and fitness. 
Integrated Retail and Commercial
The complex includes a total of approximately 397,000 sq ft of commercial retail space, restaurants and amenties along the Village Retail and on 150 Highway.
Onsite Hotels
Onsite hotels to include 450 rooms starting with Best Western Plus starting construction.
Residential Development
Gateway includes residential development involving a multi-family housing development with 250 units, and 130 single family homes.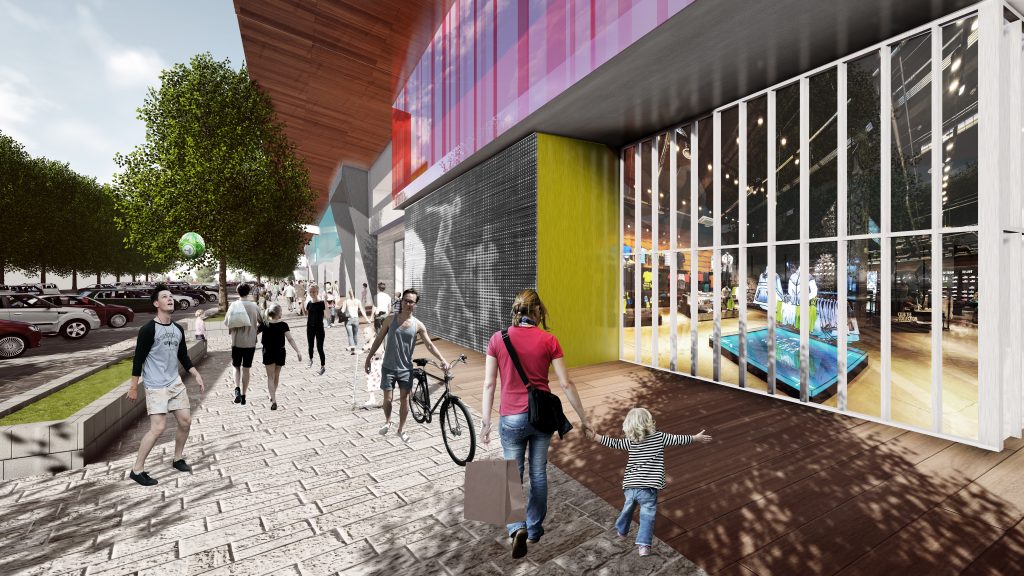 Site Location
Gateway Village is located on a roughly 240 acre parcel in Grandview, Missouri approximately 1.25 miles east of I-49/71 Highway along 150 Highway between Byars Road and Kelley Road
Request Soccer Sponsor & Partner Info