Gateway Village Sports Complex is a mixed-use sporting complex with nearly 1 million square feet of retail, hotel, dining, office, entertainment & residential.  The complex will feature 12 all turf soccer fields making it the largest turf complex in the world with anticipated phase 1 opening in late fall 2020.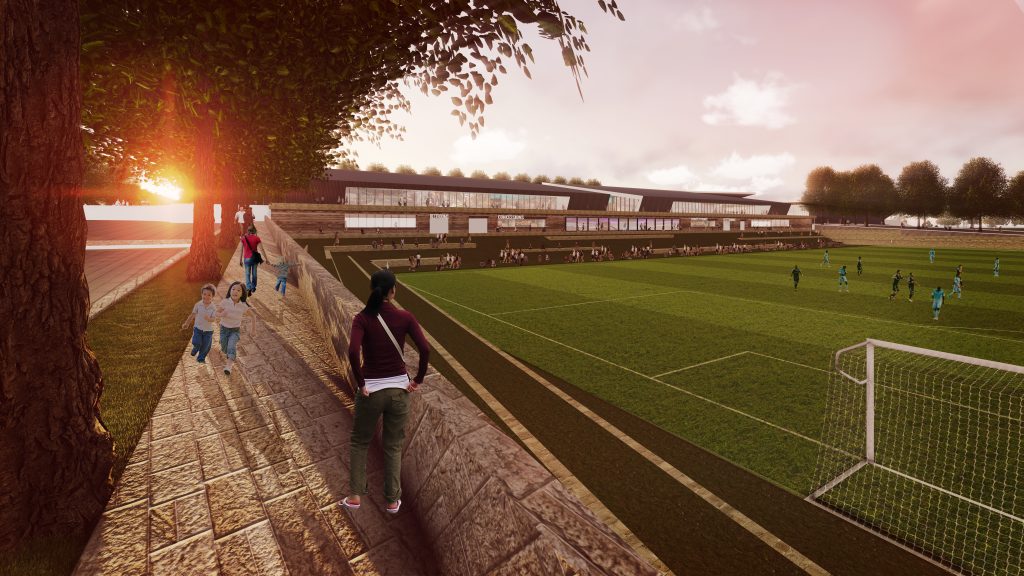 The village is located in Grandview, MO. approximately 1.25 miles east of 71HWY along MO 150HWY between Byars Rd and Kelley Rd. The roughly 240 acre parcel is currently under construction with soccer fields as well as retail, commercial office and hotel.
The Gateway management team is led by Managing Partner Deron Cherry, President Greg Cotton with partner Shane Hackett.
The real estate sales and brokerage is managed by David Block and Bill Maas at Block Real Estate.